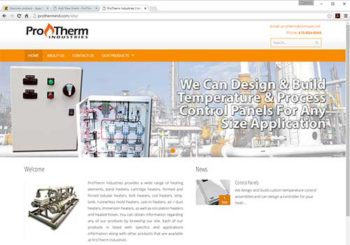 Bear with us this month as we are redesigning our website to bring you a better customer experience. If you can't find what you're looking for, please give us a call at 615-834-4044.
Also, we are working on some of the missing links. If you have us bookmarked, you may want to locate the new page and bookmark it instead.
Thank you for your patience while we work on it.